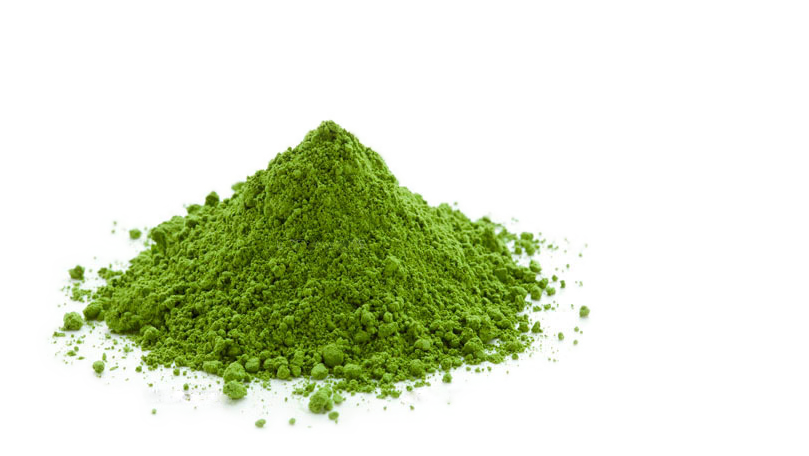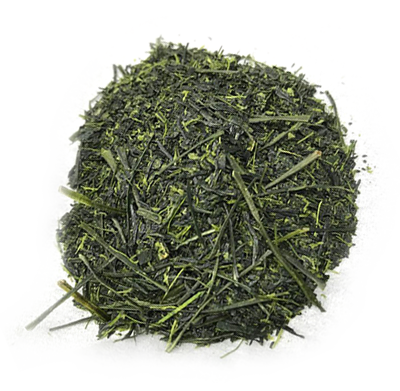 Greetings
Oishi Tea Factory carries out the spirit to deliver healthy,
natural and the finest tea products.

Yame city, the place with massive green tea fields,
is a suitable environment for cultivating high-quality tea.
Yame tea is also well-known for its color,
taste and shape, and is famous for the richness of its flavor.
We, thanks to the nature's beauty,
try to improve our skills in order to offer a high-quality tea for all.

A wide diversity of teas are provided by Oishi Tea Factory,
from Sencha, Matcha, Gyokuro, Hōjicha, Bancha to tea powders
in order to meet any customer's needs.
By observing the trend of the past few years,
Japanese tea has a more important role nowadays
into the worldwide market and its demand is increasing overseas.
Oishi Tea Factory tries to do its best for answering this demand
by providing organic and pesticide-free teas to the overseas markets.

Oishi Tea Factory will keep on contributing to maintain healthy, natural and delicious teas.